Largest Collection of Free Reports + Essays on Pakistan's Industries and Companies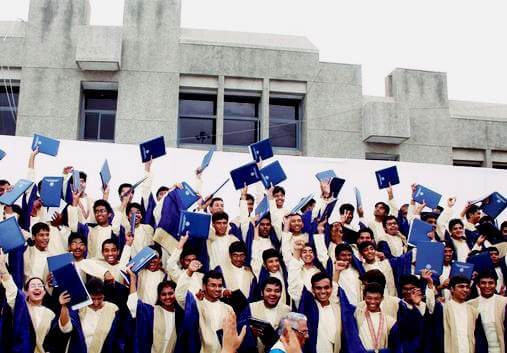 Are you are student looking for understanding of Pakistani Industries for your college or university report?
Are you a businessman looking to for market research on Pakistani's companies?
Or are you an investors looking to understand best prospects for your business in Pakistan, whether Auto, Agriculture, Textiles, Cement, Tobacco or more. 
Editor's note: If you are student of any Business School in Pakistan, especially below, please contact us to get your work published and viewed by thousands of people.
Lahore University of Management Sciences [LUMS]
Institute of Business Administration (IBA), Karachi
Lahore School of Economics, Lahore
Shaheed Zulfiqar Ali Bhutto Institute of Science and Technology (SZABIST), Karachi
Sukkur Institute of Business Administration, Sukkur
Institute of Management Science, Peshawar (IMS)
Institute of Business Management, Karachi
University of Central Punjab, Lahore
The Superior College, Lahore
Institute of Business & Technology, Karachi
Greenwich University, Karachi
The GIFT University, Gujranwala
Dadabhoy Institute of Higher Education, Karachi
Textile Institute of Pakistan, Karachi
KASB (Khadim Ali Shah Bukhari) Institute of Technology, Karachi
Institute of Management Sciences, Lahore
Comments
comments