IYSL 2017 1st International Youth Summit, 6th -12th November, 2017 Lahore, Pakistan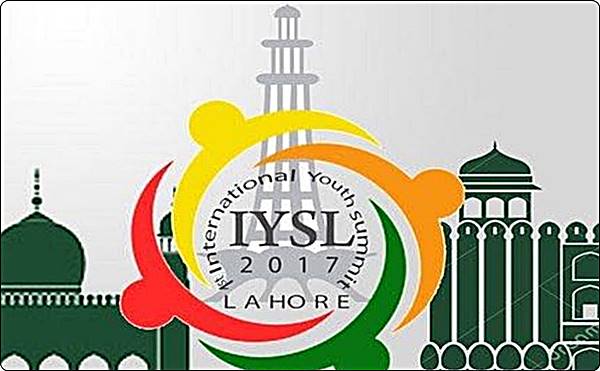 International Youth Summit Lahore [IYSL] will be holding its first conference in Lahore between 6th -12th November. The conference focuses on the Role of Youth in achieving Peace, Education and Sustainable Development'.
17 Sustainable development goals (SDGs) were drafted and agreed by the world leaders at the UN Summit in 2015 as a follow-up of the previous Millennium Development Goals (MDGs) with the goal to mobilize stakeholders in tackling global problems and creating a sustainable future for all. One of the main differences between the new SDGs and the previous MDGs is that they pay special attention to the call for global partnership in achieving all the goals with the belief that only joint efforts of governments, business and civil sector can bring a sustainable change
Young activists, professionals, young entrepreneurs, representatives of NGOs, academics, and journalists are eligible for applying to be a part of the summit.
Visit Application Page here for further details and application process.