Nukaat–Jihat: Study of Tariq Chittari's Afsanas: Download Free PDF eBook by Ahmed Ali Jauher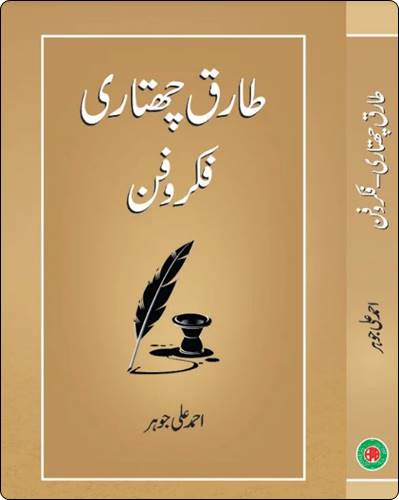 Mohammad Tariq Chhatari is associated with Ali Garh University Urdu department as well as India Radio.  His collection of short stories Baagh Ke Darwaza as well as brodader influence on Urdu Afsana was reviewed by Ahmed Ali Jauher, download his Free PDF eBook Nukaat–Jihat here.
Permission by Author to publish ebook attached here.