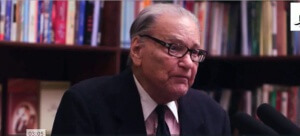 Apna Gareban Chaak is the autobiography [Sawan-e-Umri] of Dr. Justice Javed Iqbal, which is also regarded as the most authentic and well observed biography of his father Dr. Allama Iqbal.
Apna Gareban Chaak sheds lights on the life and personality of Allama, some excerpts below which describe Allama's love for Prophet Muhammad SAW,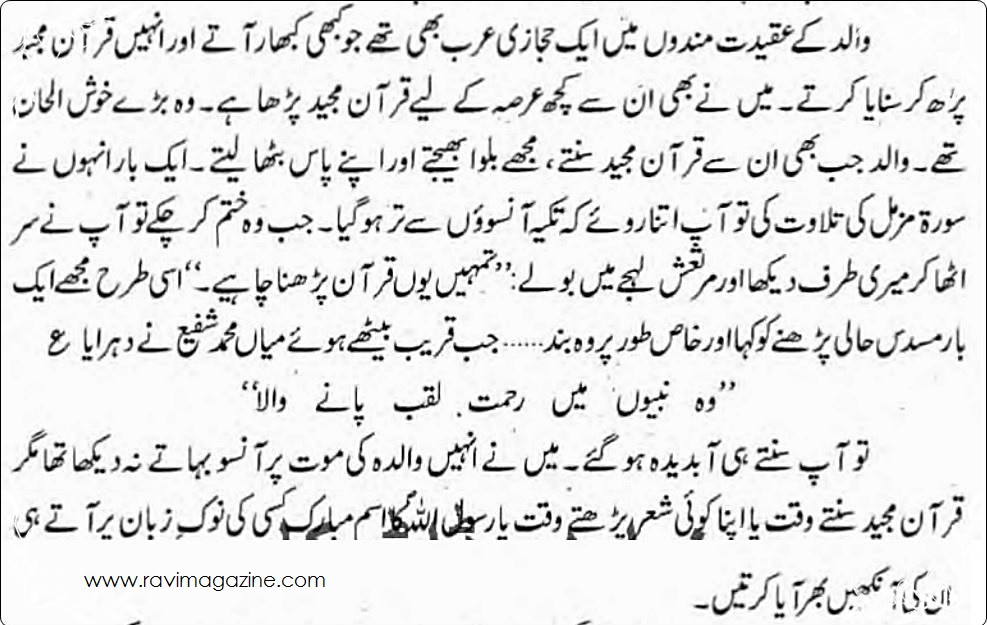 As mentioned in an article on The.Sufi.com, Allama also shared a spiritual relation with Mevlana Rumi, which clearly manifested itself as he travels in Javed Nama in guidance of Mevlana, his spiritual mentor.
Download this amazing book in PDF format below Apna Gareban Chaak is Dr. Justice Javed Iqbal Ki Sawan-e-Umri.
SUGGESTED FOR YOU
Comments
comments