The Tale of Two Bubbles: English Article on Pakistani Society by Ayra Khan
When I think about my city I think opposites, polarities, extremes. There's the upper-class, the rich, the wealthy who reside in grand homes, well, more or less mansions in Defence, Gulberg and Cantt. Then there's the other half of my country-home to the poor, those who are forced to send their sons to work as drivers, gardeners or cooks in the mansions of the sprawling cities or pull their daughters out of local government schools, where they sit on  cold-stone floors, with torn school books and untrained teachers, those whose backs burn as the scorching sun sends its unforgiving rays while they plough rice fields or those who climb the oscillating ladders or the shaking floors of construction sites.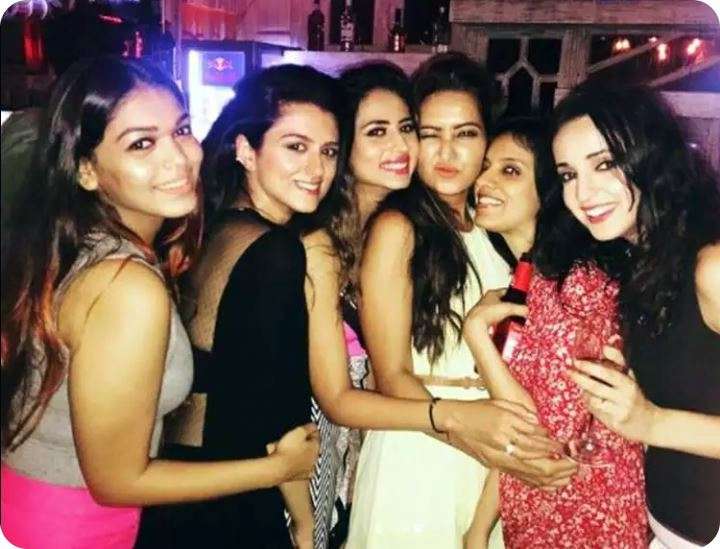 If you were lucky enough to be born into one of the country's wealthy families, you lead a life of luxury, opulence and unequivocal wealth. Outside your home, will be an extensive gate, manned by at least two guards (with no weapons, guns or protection of any kind, but who cares as long as your future-in laws or third cousins see that you're important enough to have guards) and two drivers, one for your parents, one for the children, maybe three if you're living with your grandparents, because of course, grandma needs to have her own driver for high tea at 'The Pantry' or dinner's at Punjab Club. (Punjab Club- one of the province's most fastidious and elite clubs, allegedly, Malik Riaz, millionaire, owner of a mammoth property empire was on the waiting list for a hefty three years!)
If you're new money your gate will most likely be surrounded by two, shiny black pillars and the gate itself will studded with intricate gold steel and a black border- your home will have blush-pink roofs, be painted a natural beige, have at least two terraces visible from outside, an army of tall, boastful pillars and how could anyone forget the customary, silver "Mashallah,"  sign in the centre of the house's exterior, because that's humble!
In your driveway you would have one corolla for school runs, a jeep, preferably, a land cruiser or Prado for parent-teacher meetings, dinners at Aylanto, or 'committees' for the wife, if your dad made some extra coin or maybe did well at hiding his assets from the National Accountability Bureau, you would go for spring break at your family home in Nathia Gali, or have a Mercedes which would spend most of the time parked at the foot of your driveway, but really only be used if your daughter was getting married or she managed to secure an interview at the prestigious Lahore Grammar School for girls. (The city of Lahore only has a selection of private schools for the children of the city's elite, those include Lahore Grammar School for girls and Aitchison College for boys, these schools boast the top crop of Lahore's crème de la crème, securing a place there means your child will secure top connections and important friendships for life.)
This society is a bubble. There are those who live in a bubble of unequivocal wealth and influence and those who are outside that bubble struggling to provide for their families.
There are those who live in a bubble as they go to first world countries like Canada, United States and United Kingdom to give birth; after all, having a red or blue passport in a third world country is a high end fashion accessory. Outside the bubble a woman will die giving birth in a rickshaw, humid dirty disease infected waiting rooms of government hospital.
When people in the west think about my country, I imagine they think that we all live in a throng of wooden huts on the blankets of sand in the Thal Dessert or in the leaning flats of Karachi. They think we don't have homes, don't go to school, that we live in a nation drenched with violence, bloodshed and terrorism. They get shocked when they hear that a Pakistani is sitting next to them in business class or buying the same bag at Gucci.
Make no mistake – this nation is not just home to the poor, the needy, the helpless, it is owned and ruled by the rich, the elite. Pakistan may be perceived as being a poor nation, however it boasts one of the most materialistic, presumptuous, wealth-orientated societies in the world.
And I am a part of it.