Love: English article by Shahreen Khalid
Love: English article by Shahreen Khalid
We always think about it. We always want to have it, feel it, and retain it. But a question usually comes to mind: What does love feel like? People usually consider closeness as a healthy love. But it shouldn't be. It is the expression of love but not a standard of it. Love is the feeling of having someone persistently on your side.  Love is a desire bound to be loved again and again by the same person. Love gives you a sense of security and accepts your flaws.
But, love is more diverse than that. Love strengthens communication, deepens understanding, and enhances the level of comfort. When you dive into the sea of love, you find happiness in small things and living moments. Here, you realize the power of small things.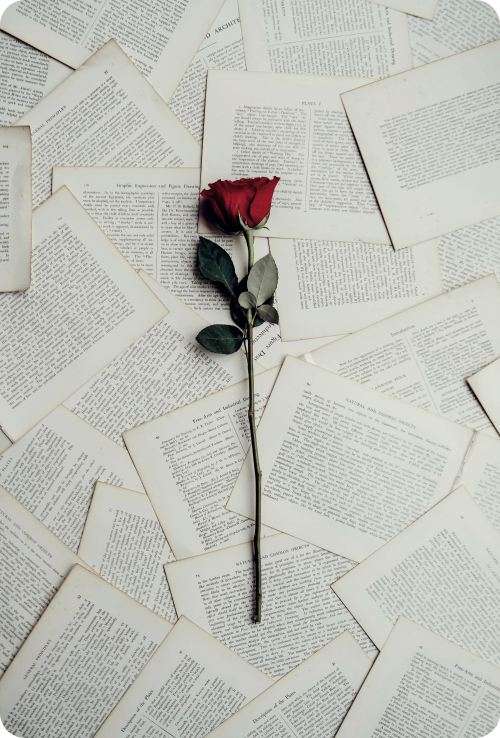 A cup of tea and an excellent random talk with your loved one outcompete your plans. A good evening walks while holding your partner's hand rules out the need for a long vacation.  A burst of incessant laughs over silly things ends your quest to find happiness only in big moments.
The comfort to open Pandora's box of all-day activities and problems in front of your partner negates the desire to have many ears. Love is when your partner hugs you tightly when you are happy or sad. These small acts ensoul love. Learn to nurture your love with these beautiful moments.
Learn to hold on to these worthy moments. Eventually, your love will become an eternal comfort zone.