The Shell of my Egg: English poem by Musadiq Ahmad
The Shell of my Egg: English poem by Musadiq Ahmad
It was a laziness when I broke
The shell of my egg, the first wonder
Tiny shells all around me, and a flock
With their babbling, where to wander?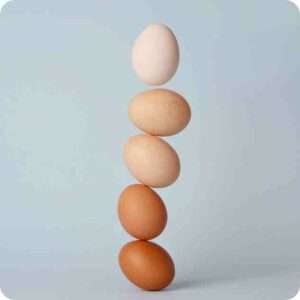 Food was plenty and all were happy
And in a rejoice I felt pampered
But all on sudden, a sound made floppy
And I found a hen with her neck tempered.
Panic started, and all were running
One by one, when the elders slaughtered
I was weeping, with a face stunning
Alone under a shade, and lingered.
At last it came, a big hand
And swiped the razor, to put my end.
Musadiq Ahmad, University of Karachi, Department of Physiology 
Photo courtesy by 青 晨 on Unsplash