Investors and stakeholders of petrochemicals Industries: By Fayyaz Ashfaq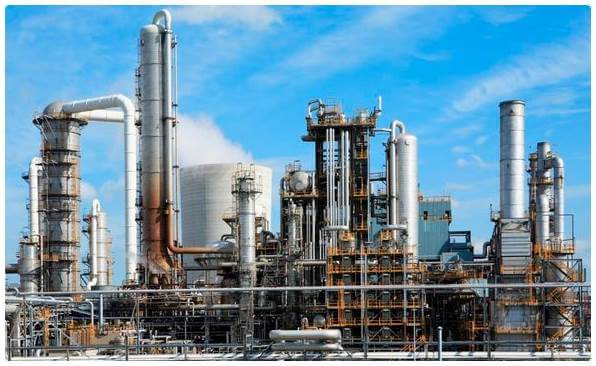 Last month, Saudi Aramco announced the achievement of SABIC, cumulative the stake of downstream monies within the Saudi oil hulk's assortment. By acquiring the flora and fauna fourth-largest petrochemical company with $88-billion-cost of monies, and by ending its own multi-billion-dollar investment projects in Asia (China, India, Malaysia, and Pakistan) and the United States, Saudi Aramco is set to become one of the largest players in the downstream sector. To validate of this fact, Saudi Aramco released, for the first time, a conspectus for the bond sale screening the company is the largest in the world with a net income of $111 billion dollars. No distrust the pact is looking to be a wise one for the Saudis.
On one occasion the controlling rules are completed, the Kingdom's main supreme wealth fund (SWF)the Public Investment Fund (PIF)— will receive $70 billion in return for 70 percent of its pale in SABIC; the remaining 30 percent will stay in the hands of private stakeholders. The PIF is led by Crown Prince Mohammad bin Salman, who has played a pivotal role in fussiness Saudi Aramco's approach.
On the other side in Pakistan, the government is going to set the examples of need and clean atmosphere by strictly action plan to stop polyethylene films manufacturing and dealings .So, within couples of months and now lots of PE films manufactures and dealers stop their activities by facing huge loss of investment and lost their assets values. We people's fully able to any other things to survive their family lives and future but what about the international investors and shareholders of companies like SABIC, EXXON-MOBILE, BROGUE etc. Because they export their basic raw material to Pakistani market in billions of dollars on monthly or quarterly bases .As per my calculations one day the overall import becomes to zero. So, this is the right time to think on some serious notes as the economist is able to explain right path and direction or willing to start downsizing also there as going on here.