"Too Fleeting is the Moment" – Poem by Hira Mehar 
"Too Fleeting is the Moment" – Poem by Hira Mehar
I know not a heart that hasn't left its comfort,
Not a soul that lived that hasn't left its body,
Not a body altogether that hasn't turned
back again to dust.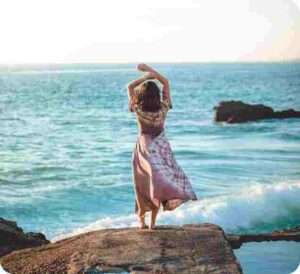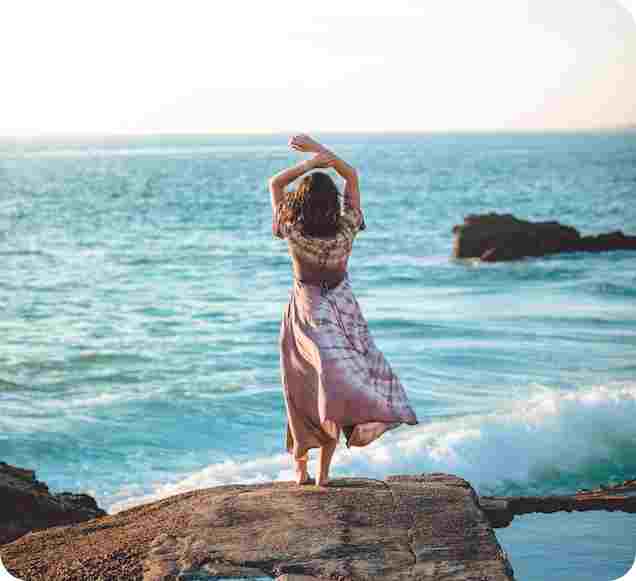 I know not an eye that hasn't yet cried,
Not a mother that has forgotten her dead child,
Not a husband that hasn't kissed his wife.
And I know not a mind that hasn't thought too many thoughts,
Not yet a man that hasn't had too many wants
And not a child that hasn't yearned for education
Or liberation to dream.
We live to yearn and yearning lives within us.
A man, a body, a mind, two eyes
and a heart with the third,
And yet we fail to see, fail to live,
fail to capture the thought.
Fleeting, too fleeting is the moment that makes up the shortest life.