How to Explore our Soul: Article By Muhammad Iqbal Nasar
How to Explore our Soul: Article By Muhammad Iqbal Nasar Government College University Lahore
Knowing yourself is the beginning of all wisdom.
Exploring oneself is an art that is learnt gradually with the lot of experiences and time which happened in one's life. It is more like a fact that some part of our soul is missing and it needs to be found out as to make yourself complete.
The best way to explore yourself is to find some pals in your life. We always needs someone to show us who we are . The more we interact with others, the more we explore about ourselves. If someone is not interacting with others it means that they don't intend to know about themselves.
We are social animal we need someone to reveal our truth to us . Most people in our society lived in a comfort zone and they even don't know about their skills and potential running in their veins. So they should try to come out from comfort zone and explore about himself. For instance forty rules of love by Elif Shafak is a beautifully written story about exploration of soul.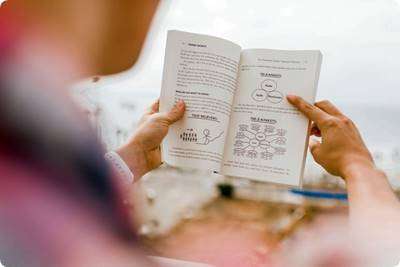 As a human beings we have to socialize but it doesn't mean surrounded by crowd all the time. Every person should give proper time to his own self ,and that is possibly when you are alone . Take a long walk in the morning and talk to your inner self . Once a great philosopher said "To find yourself, think for yourself , always be free and independent in your thoughts".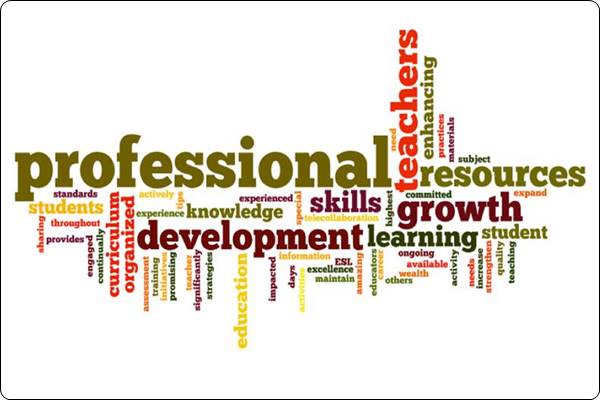 Once you can realize about yourself , it would be a great assists for you and that is where someone is serious about it.
To conclude the whole discussion it is apt to say that always be a keen observer. The success is where when someone appreciate you. So try to make the frequency of your voice resonate with outside of world, to know what a gem you are.