10 benefits of Metro Bus Lahore that you don't know
10 benefits of Metro Bus Lahore for students that you don't know…
Metro Bus is soon going to start its services in the beautiful city of Multan and it will be the third city in Punjab, after Lahore and Pindi/Islamabad. For many people in Multan, Metro Bus is just an other mode of transportation, but it's not true, it has a lot of hidden features and benefits as well. Lahories are utilizing these hidden benefits of Metro, and here are the piece of advises which Lahories can give to people of Multan.
1. Free Wifi in Just Rs 20, The Cheapest internet in The Town
Both, at Metro station and in the bus, they offer free wifi. So just take your cell phones and laptop with you and enjoy free and unlimited wifi in just RS20, no need to go to any internet cafe anymore.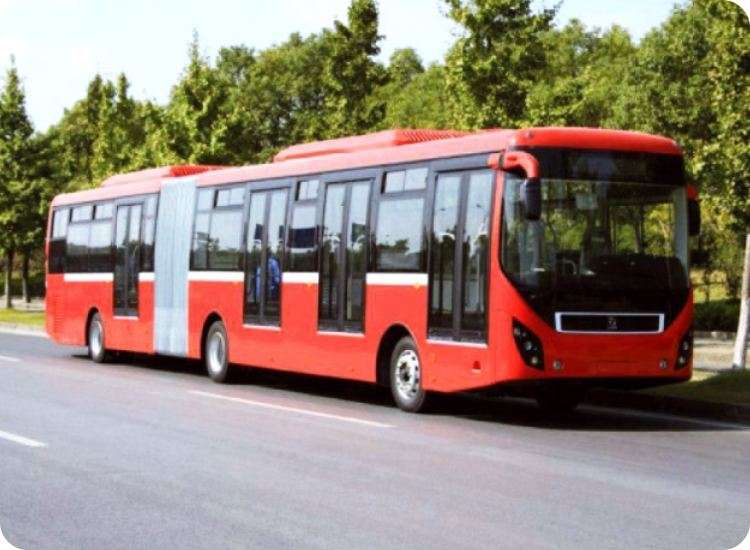 2. Free & Chilled AC, Forget the Load shedding & UPS
Both Lahore and Multan are like an oven in the summers, but you don't need to worry about it anymore. AC in Metro bus is just chilled and it never stops working. During the load shedding hours, enjoy the ride in Metro bus. Isn't it the cheapest offer in the world?
3. A Perfect Dating Place, But At Your Own Risk
Just like Lahories, you can also use Metro for dating purposes but remember your safety first. There is every possibility that your girl friend's Bhai, Chacha, Mama, Abu, Ammi, Phupho, may also be there on the same bus.
4. Wonderful Meeting Place, Invite Your Friends At Metro Station
Metro Bus station are so beautifully built that you can use them as a meeting place as well. Call your friends at Metro station, have a gup shup there and also save the cold drink charges as you can't buy anything from inside the station.
5. Metro Station Offers a Very Good Business Opportunity as Well
Lahories are also making some money from it, use the metro stations as a business place and sell different sorts of things there, especially the eatable goods.
6. Don't Forget To Take Care of Your Wallet and Phones
When we say Lahoires are making from Metro, some has chosen this way. It's a friendly warning as well as an advice that you should be very careful about your valuable goods.
7. Take a lot of Selfies and Share them on Social Media
While traveling on the Metro, especially if you are traveling for the first time, take as many selfies as you can and then share it on Facebook.
8. Want to Protest, There Can't be Better Option Than Metro Station
Lahories has utilized this hidden benefit of Metro Bus and Station so efficiently that nobody can even think about it. So, the people of Multan, next time if you want to protest against load shedding or even against Isreal, don't go anywhere else but to Metro Stations.
9. Stand Right in Front of the Bus Door, For No Reason
For some strange reasons, Lahories love to stand right in front of the bus door. Reason ? they also don't know either but they will stand there no matter what. Now it's up to Multan what they do.
10. Don't Take Metro Card, otherwise, it Will Save Your Time
You don't need to buy the ticket if you have prepaid metro card. Please follow the Lahories and don't buy this card otherwise you will miss the opportunity to fight for the token during busy hours.