10 Most Common Lies in Pakistan
10 Most Common Lies in Pakistan
There is no match of Pakistanis when it comes to creativity and this creativity is at its peak when it comes to lying. We create new lies after every day, sometimes intentionally and sometimes unintentionally. But there are some lies which are common among all types of Pakistanis regardless of their gender, class, education and demographics. Here is the list of such common lies and situations.
1. Yaar Phone Silent Pay Tha…..
When you don't want to answer a call from your friend, this is the perhaps the most common lie in Pakistan. Yaar Phone Silent Pat Tha, Pata Nai Chala, this might even be true but nobody will believe you.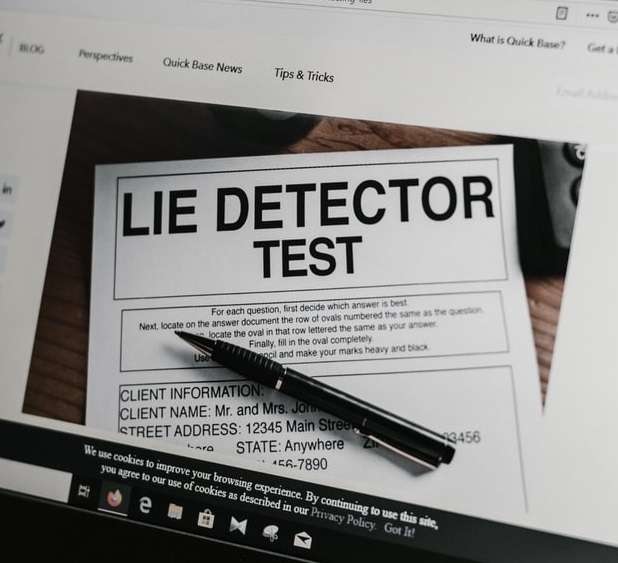 2. Friends K Sat Hon… When Dad Calls You
When you receive a call from your father especially if it's late at night. Papa Friends K sat hon, this is what 99 Pakistani kids say to their father when he asks where are you? The funny part is, even the father doesn't realise that he has asked where are you not with whom you are?
3. Pipeline Main Hai… When Boss Asks About Targets
Even the boss knows that you are lying when you promise your monthly targets with him. All the sales and marketing guys know that this is the most common lie in the corporate world.
4. Gari Available Nai… When Friend Asks To Borrow Your Car
Gari Tu Workshop Main Hai…… perhaps the most difficult yet the most common lie which every Pakistani tells when a friend asks to borrow your car. As soon as you hear, "Yaar Teri Bike Chahi." you start preparing your lie.
5. Aj Nai Pher Kisi Din… When You Asks Your GF For a Date
"Ajj Nai, Ajj Mehman Ay Hoay Hain……." this is yet another most common lie of 99.99% girls in Pakistan when their boyfriend asks for a dinner date.
6. When Your Phupho Asks You To Attend Her From Station
It's because Phuphos are same everywhere. Almost each one of us tells a lie with phuphos, twice a day, every day.
7. Bus Rasty Main Hn… When Mom Asks Your Location
"Bus Ammi Pass Hi Hon, 5 Min Main Aya……" now this Pass hi hon may be Jinnah Super or Defence Y Block or Clifton.
8. Prints Lay K Aya… When Teacher Asks About Assignment
There is everything good about college and university expect from papers and assignments. It is these two things which force the students to tell a lot of lies during their student life, semester after, day after day and class after class.
9. Death Ho Gai Thi…. After Uninformed Leave From Office
The most common lie which only a "Nukari Paysha" can understand. "Dadi Maa Ki Death Ho Gai Thi" and this death normally occurs on Mondays.
10. Maximum 15 Min Aur….. When Barrat is Late
Because barrat never left on time and in order to cover it up we have to tell a lie, bus 10-15 minute main barrat pounch jay gi….