Drawbacks of Quota System in Pakistan: Research article by Kamal Raza
Drawbacks of Quota System in Pakistan: Research article by Kamal Raza
A quota system is a procedure introduced and implemented by any government, organization, or university to classify and allocate a specific percentage of seats for candidates to employ or admit in different universities in order to ensure equality. The primary goal of establishing such policies is to eliminate the inferiority complex of deprived and disadvantaged people, as well as discrimination based on ethnicity, gender, and disability. Pakistan faced a severe crisis in the appointment of major portfolios relatively soon after its establishment. Bengalis were denied important and significant positions in the country despite being the majority. Khan Liaqat Ali Khan in 1948 introduced and implemented the quota system to increase the number of seats for Bengalis in the civil service to alleviate their differences and inferiority complex. Controversial and ambiguous clauses in the quota system are a significant cause for concern in Pakistan.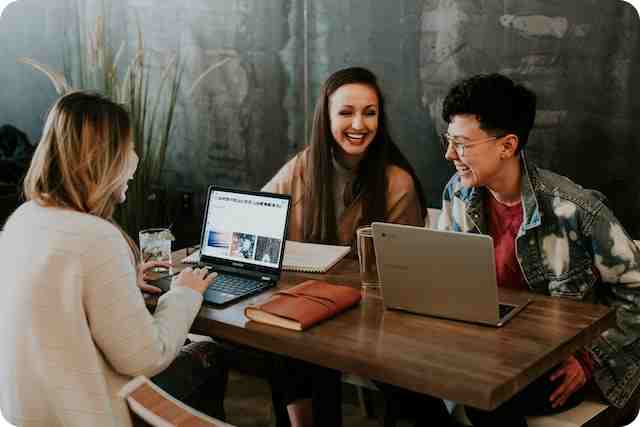 Seat allocation percentages are set by government departments, organizations, ministries, and universities in Pakistan for employment and admission to universities for candidates from all provinces, such as FATA, Azad Kashmir, Gilgit Baltistan, and remote areas of Sindh and Baluchistan etc. The quota system promotes justice and equality to some extent, but it also has some drawbacks that outweigh its benefits. Different columnists and analysts have already written many columns on the issues from various perspectives and discussed them on many platforms such as print, electronic, and social media, but there are still some other contentious elements in Pakistan's quota system policies. To ensure justice and equality, such ambiguities should be thoroughly reviewed and subjected to expert scrutiny.
Candidates from far-flung areas of Baluchistan and Sindh, Ex. Fata (Districts Orakzai, Kurram, South and North Waziristan, etc.), Gilgit Baltistan, and Azad Kashmir applying for employment in various government organizations, ministries, and students applying for admissions in various universities, particularly in medical and engineering, are being severely impacted by controversial clauses in quota policies. Privileged and influential families from these districts have been permanently/temporarily relocated to urban areas such as Islamabad, Karachi, and other cities in Punjab. They have lived there for decades, and their children attend school there as well. Poor, terrorism-affected, and deprived families, on the other hand, continue to live in their own native districts, and their children attend government and substandardized private schools. Under the quota system policy, both of them are eligible for their native district quotas, which is completely unfair, because the standard of education in urban areas is much significantly higher than in rural districts, the same rural district domiciled holders who have migrated to urban areas should be excluded from their native district quota system and included in the the city where they live.
In order to ensure equality and justice, employment and admission should be based solely on the most recent school attended, i.e. a student who has passed F.Sc from Islamabad and Punjab district should be included in the same districts quota system whereas, a student who has studied F.Sc in his/ her own native district should have to compete with an applicant who has studied in that district. This will not only result in the provision of fairness and equity, but will also pave the way for the underprivileged to benefit.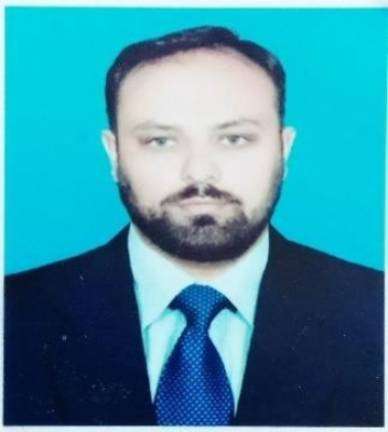 Kamal Raza is a young writer from Kohat, KPK with six years of experience in writing literary work. He has done Master in English Literature from University of Sargodha.