Falling Shadow: Poem by Elsa Ish
Falling Shadow: Poem by Elsa Ish
Like a scenery of black swan I am breathing,
For bunch of birds flying on sky I am greedy,
Classical music playing for rush of happiness,
Its just once upon a time I am fearless living.
I catch a cold while running in heavy storm,
I catch a worm oh! man living beside my dorm,
Like art on sky I am seeing oh! Sad man,
Like stars in night I am seeing oh! Sad man.
I saw your vanished pieces in my foot oh! man,
Sadly sorry, Be guilty is no more fun to me oh! man,
I saw your shadow running far from me oh! man,
Like scared puppy running away from lioness oh! man.
Non person born useless, "but" oh! Villain you do man,
I sell my soul with no rate for my sake oh! man,
And I made a bold move with no grace oh! man,
Without any rate I made myself  full of heavenly oh! man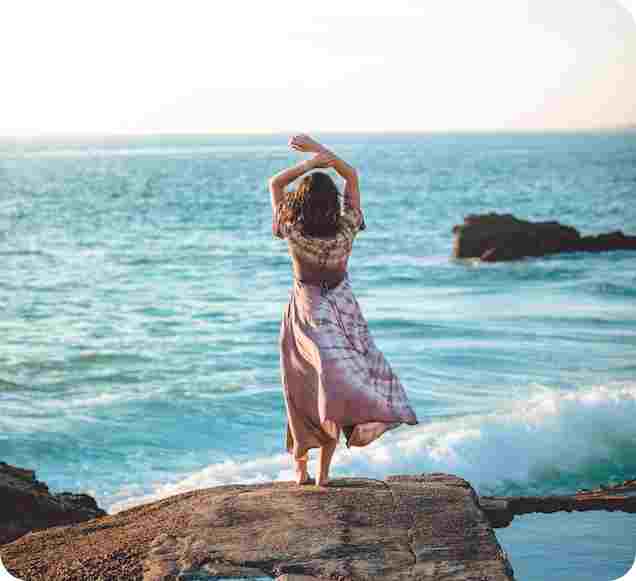 Photo by joshua yu on Unsplash