Best of Sufi Music: 8 Sufi Albums that you have to listen now!
Best of Sufi Music: 8 Sufi Albums that you have to listen now!
Although now it is the time for music singles, rather than albums, this post explores and ranks Sufi Music Albums that has the most influence on Sufi music genre. So without further adieu, let's dive into our list:
Mekaal Hassan Band, known for this famed Digital Fidelity studio that provided launchpad for many famous artists like Jal, Zeb and Haniya, has exceptional talents as a producer, guitarist and composer.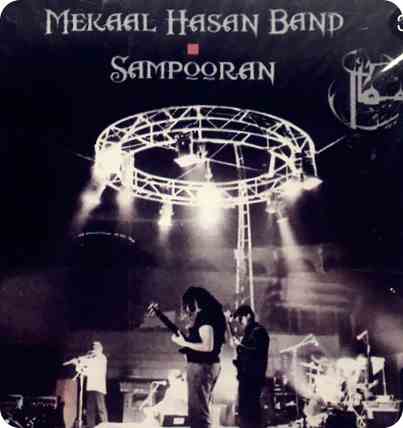 Although the line up for his Mekaal Hassan Band has evolved over time and has singers changed from Javed Bashir to Asad Abbas to Sharmistha Chatterjee, his influence remains. Sampooran is regarded as one of the finest albums.in Sufi rock with tracks such as Rabba, Sajan and Sanwal that became extremely popular in both Pakistan and India.
Junoon's name is akin to Sufi Rock itself. They were the band who coined the world Sufi Rock genre itself. Often called the U2 of Asia, Junoon album Azadi was a truly the first Sufi Rock album.

Azadi had many exceptional tracks, from Allama Iqbal's Khudi Ko Kar Boland, to Lal Meri Pat (Damadum Mast Qalandar). However, it was Saeein, the first released single from album on PTV that literally minted a new genre of Sufi rock immediately. Wahda Hoo La Shareek is another track from same album that shows the matchless talents of Junoon.
Reshma was truly a prodigy since she was a khana badosh [gypsy] that was discovered by a PTV producer as she was singing.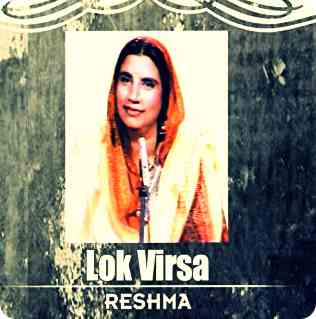 Lok Virsa by Reshma was an exceptional album, with some exceptional tracks such as Kithey Nain Na Jordi , Lambi Judai and Ve Main Chori Chori .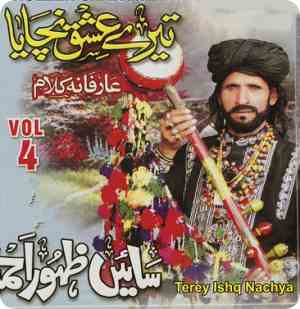 Saeen Zahoor, with his track Allah Hoo, became an instant sensation at the BBC World Music Awards in 2006. Hailing from a shrine from Okara, his voice won millions of hearts around the world immediately.
Rahat Fateh Ali Khan, nephew of legendry Qawwali Ustad Nusrat Fateh Ali Khan, was a child prodigy. His natural flair for high notes was noted by his uncle, and right from an early age, Rahat joined Nusrat's Qawwal party.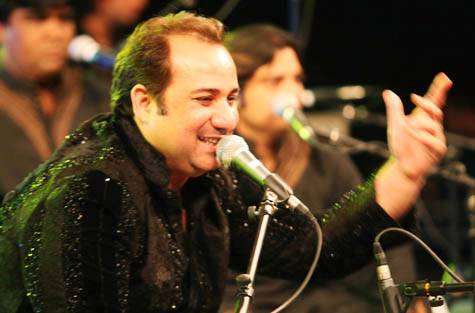 With a long list of albums, Rahat's best album compilation provide a glimpse of his talents, and definitely one of the finest and most influential of Sufi song albums in history of music.
Famous pakistani actress Uzma Gilani report that Pathanay Khan's voice was introduced by Radio Paksitan in 1970s and with his Media Ishq Vi Tu, he brought the entire national in a state of ecstasy.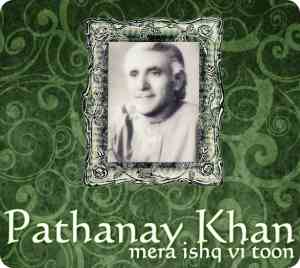 Seraiki is a soft and mellow sounding language by nature and with his emotional voice, Pathanay Khan rose to the most prolific Seraiki singers of all time.
Parvaz by Junoon is considered an album that was true to the genre of Sufi rock. This was also a first album that had more influence by Bulleh Shah than other albums. Many of tracks such as Bulleya, Ab to Jaag (Bulleh Shah) and Aleph or Alif (Bulleh Shah).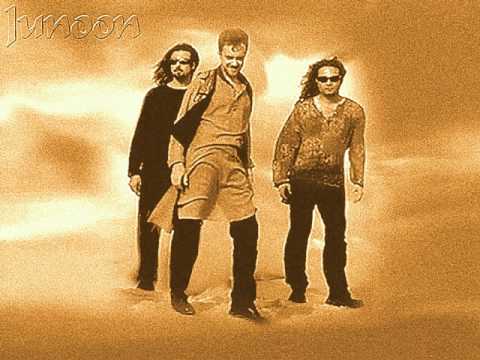 Parvaaz also had tracks such as Sanwal, Mitti and Ghoom, which were were Punjabi Sufi Rock as their finest and inspired many generations to come in Pakistan and India.
Mahi Yaar Di Gharoli was an iconic album, that defined what Sufi music means today. Not only it raised profile of Abida Parveen from a small artists on Sindh to reach global heights, it was ahead of its time as experimented from Sindhi Sufi folk such as Damaa Dam Mast Qalandar, Punjabi sufiana kalam of Bulleh Shah such as Ek Nukte Wich, and iconic ghazal such as Jab Se Too Ne.
Each track of this album was truly gold, whether you look at Ghoom Cherkhera , Mahi Yaar Di Gharoli Bhar Di or Ranjha Ranjha Kardi.
2. Bhar Do Jholi Ya Muhammad – Sabri Brothers
Bhar Do Jholi Meri Ya Muhammad is truly an evergreen Qawwali, which has only grown more popular over time. It's appeal is timeless, the mesmerising voice of Sabri Brothers is matchless, and emotion is so pure.

And our numero uno Sufi album ever is Dam Mast Qalandar by Ustad Nusrat Fateh Ali Khan, an album that showed to Pakistani audiences what Sufi music can be. Dam Mast Qalandar was the song that married classic raag and Qawwali with western synth and percussions and bass.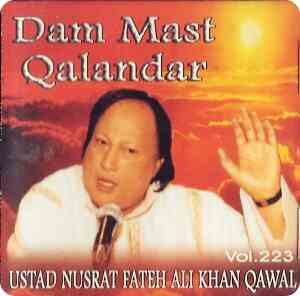 Dam Mast Qalandar by Nusrat Fateh Ali Khan was an album that you could hear playing in every car in Pakistan when it was released. It was controversial with classic singer as such experimentation with western music was not the norm. At the same time, it led to collaboration with Peter Gabriel and Eddie Vedder and bridged the world of East and West, which is what Sufism and Sufi music is ultimately about.
All tracks courtesy of our sister website www.thesufi.com, with permissions, see xxxx