I am passing through Oceans: English by Elsa Ish
I am passing through Oceans: English by Elsa Ish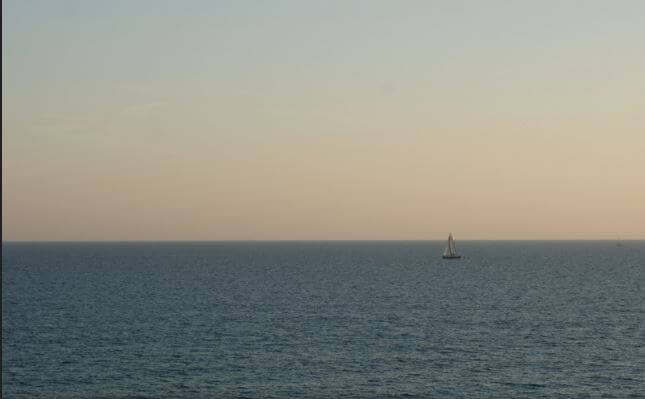 I am passing through oceans,
Along with trigger emotions,
What a good world living beside,
What a fake word living beside.
They said walking in nights goods oh,
Killing me without letting any trace oh,
What a mood, In a rush of peoples,
why world? Still I am alone in me.
It's an Atlantic sea in front of me,
Keep bothering in front of me,
I left every rush behind,
I make a rich step for behind.
What a changed world I made,
What a true word I made,
I am no more afraid of Atlantic sea,
Without nights I make Life like grace oh.
What a powerful flex it was,
What a complex blow it was,
Lefting evils behind, without sign,
Because I just change myself for behind.