Abated Winters In Pakistan – El-Nino's Inducement: By Kaneez Batool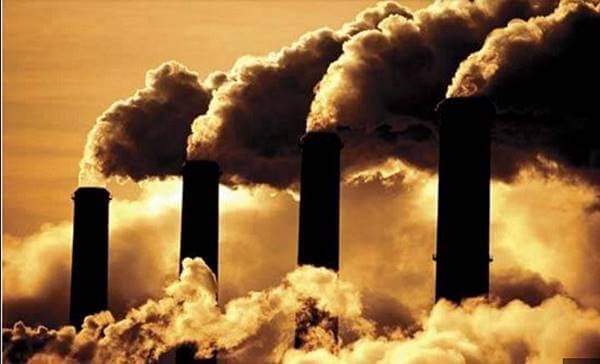 As November about to end, there's no sign of winters, making people think why it is so? No fog, mist or chill air's evidence. Indicated situation might raise the question intending the reason for the current weather condition, as November was considered to be a month of the winter season.
In accordance to the meteorological department of Pakistan, changes observed in weather phenomena are causing warm winters this year. Anti-cyclonic circulation over Khairpur and Nawabshah transmit warm and dry wind and gives rise to the temperature making the surrounding warmer than usual. The warmest year on earth since 1880 is 2016, with every single month breaking records of all the past years.
El-Nino, a second reason for harsh climate in Pakistan, effected in the way of droughts and dry spells leading to infrequent rain, shortage of water and ultimately concluding to the food shortage. Though El-Nino years are considered to be the reason for higher temperatures in the region during winter, Pakistan's winter season inclined towards the higher side. This situation won't let Paki's wear winters stuff like wool and leather jackets, as, at the noon sun shines at its peak and makes people sweat with its intense heat.
Reason in the end, for warm winter is Western Disturbances that are less intensified than before. Western Disturbances generated from the Mediterranean Sea bring moderate rainfall to the southern part of Pakistan and heavy rainfall/ snowfall in the northern part of the country. Moisture drains before reaching Pakistan, nevertheless, it lessened in intensity experiencing inadequate rain in Pakistan that ultimately is not letting the temperature fall.
Changed course of North Westerlies and warm South Westerlies caused temperature rising in plain areas, breaking all previous records of heat. Furthermore, this situation will last till next month, making people hanker for winter in Pakistan. Spring that again is considered to be a warm season comes after winter and shortens season time. Light snowfall in the northern part of Pakistan may occur to make the winters a bit cool, but won't be enough to change the thought of people about warm winters.
– Kaneez Batool