Burning Moth – English Poem by S N Shaw
Burning Moth – English Poem by S N Shaw
How you wished to dance with me,
How I attracted you.
How much you loved me,
Yet, you could not get closer.
Dark was your world before me,
I was your light.
To you I seemed so powerful, so bright,
Yet, you could not get closer.
My light,
It was due to fire in my heart,
Full of passion and deprived of peace.
The fire made me stand out,
But burned me inside,
Though you didn't put your love aside.
Coming closer you still were.
I warned you about my fierceness, my cruelty
You were not ready to see the reality,
You were blinded by what you called my generosity.
I could smell the burning wishes, the melted hope,
All they saw was a burning moth.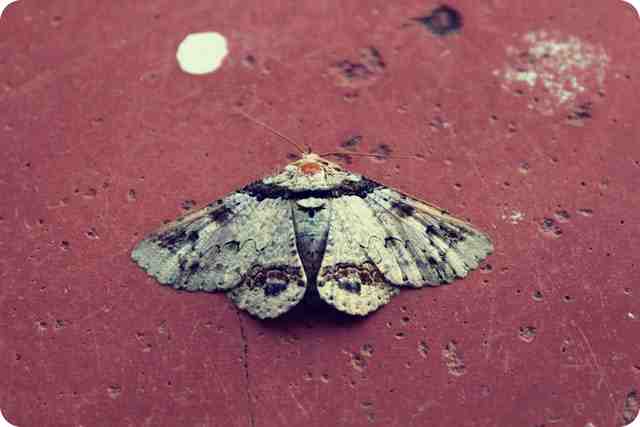 Photo by Carol Petri on Unsplash