Bulleh Ki Jaana Mai Kaun: Bulleh Shah's Evergreen Punjabi Verses meets Voice of Rabbi Shergill
Na Mai Arabi Na Lahori
Na Mai Hindi Sheher Nagori
Na Hindu Na Turk Peshawri
Bulleya! Ki Jaana Mai Kaun?

English Translation
Neither I am Arab or Lahori
Neither from the Nagori city
Neither a Hindu, Turk or from Peshawar
Bulleya? What is the secret to my self?
Bulleh Ji Jaana Mai Kaun is regarded as Bulleh Shah's greatest poem, which affirms him not as merely as the poet of love and equality, but also mysticism and Sufism. 
Bulleh Ki Jana Main Kaun had been sung  by artists of every generation, from Nusrat Fateh Ali Khan to the Sufi Rock band Junoon.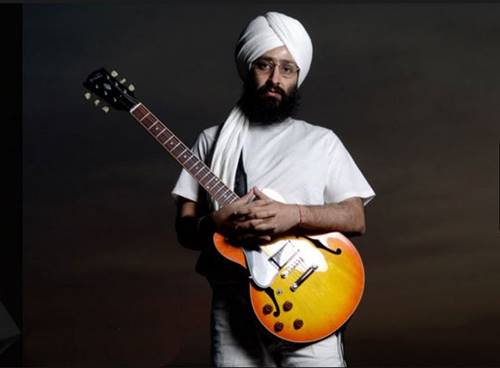 Below is an excellent version of Bulleh Ki Jaana Main Kaun? By King of Sufi Rock from India, Rabbi Shergill  (courtesy of TheSufi.com, world's largest website on Sufism).