The Ravi [GCU Lahore]  – A Bibliometric Study 1998 – 2007  By Abdul Waheed [Chief Librarian, GCU Lahore]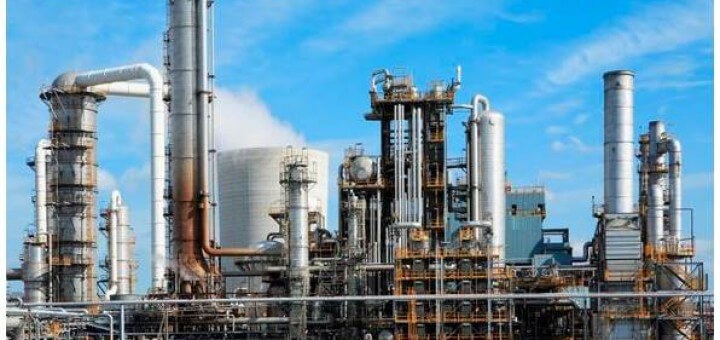 The Fuel & Energy sector is one of the most profitable sectors of the country's Capital Markets. This report will focus on the analysis of...

Pakistan Map 1.0 Abstract This paper presents a personal perspective of the state of Information Technology (IT) industry in Pakistan. It is a collection of...